HELPING OUR CLIENTS GET AHEAD
Our goal is to help you achieve your personal and business financial goals.
Welcome to Sothertons Chartered Accountants.
We have a dedicated team that work together providing advice and assistance to a wide range of New Zealand and International clients, covering all areas of business.
We are here to help align your business and personal financial lives and take away the worry. The range of our clients is wide and varied, with the focus being on monitoring results, structures, growth strategies, and taxation planning.
NEW BUSINESS STRUCTURING AND DUE DILIGENCE
TAX ADVISORY, PLANNING AND COMPLIANCE WORK
BUSINESS PLANNING AND PERFORMANCE ANALYSIS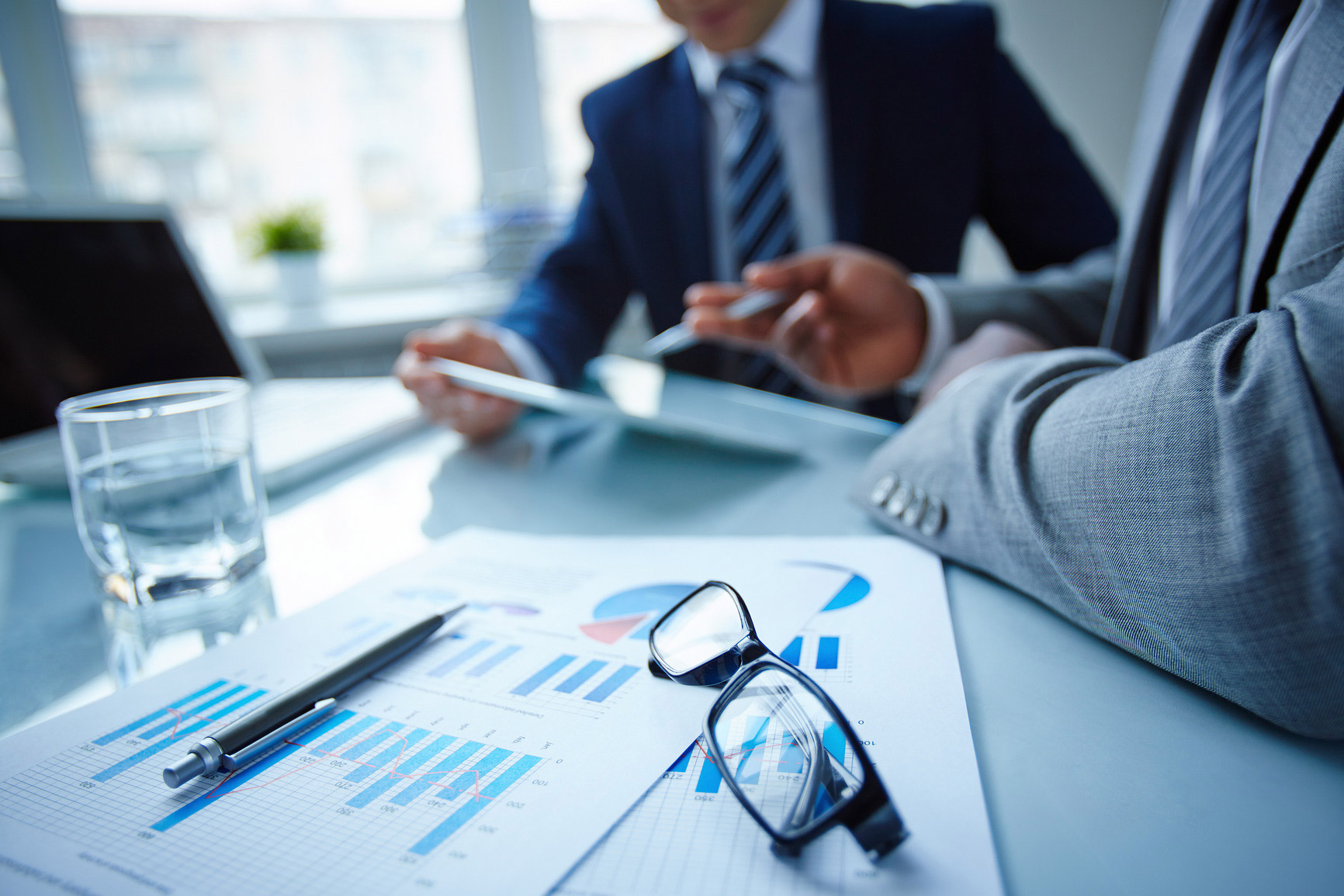 WORKING TOGETHER AS A TEAM
Sothertons Limited is an Auckland-based PrimeGlobal Worldwide member, one of the largest associations of independent public accounting firms globally. Members exchange technical advice and assistance in every service performed by profession. Even though this is a world-wide association of independent accounting firms and business advisors, each Member Firm retains its identity and autonomy to preserve the personal relationship with their clients.